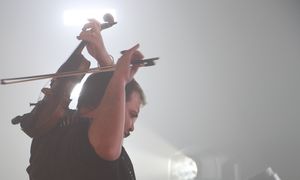 Schedule
Check out what Country Music star Neal McCoy had to say about Jake Clayton's performances on the 2022 Country Music Cruise:
The following calendar includes Jake Clayton's own shows
and also shows where Jake performs in the band for another artist. When Jake is off the road you'll often find him performing in the honkytonks in downtown Nashville. If you want to catch Jake on Broadway contact us to get his schedule.