The introduction video for Jake Clayton's new 'behind the song' video series has just been released!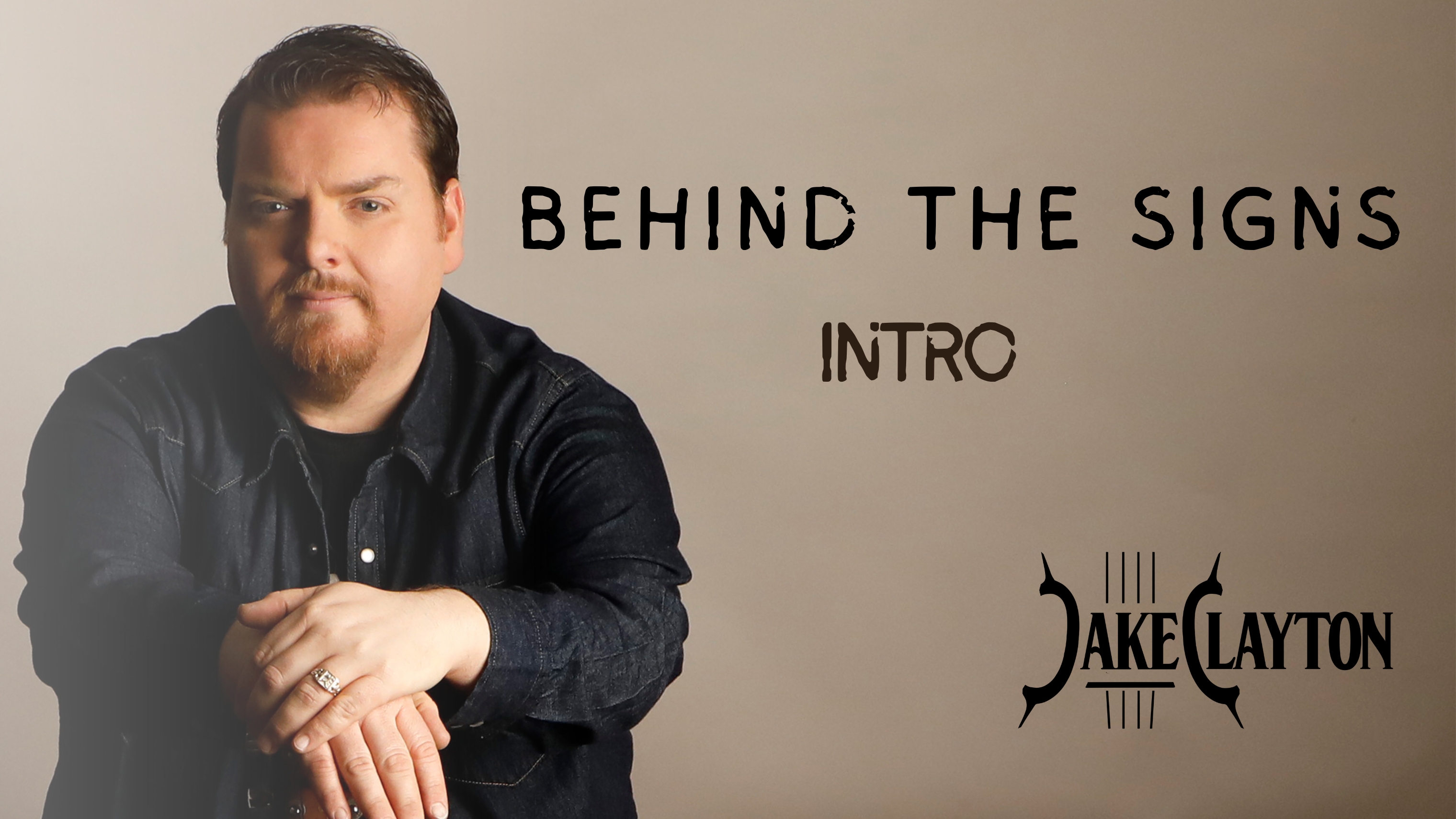 "Behind the Signs" will have Jake breaking down his new album "Signs", track by track, to tell the stories and inspirations behind each song. The videos will give the viewer a closer glimpse into Jake Clayton and his music as he reveals how these songs came to life.
The "official" videos that include additional content will be posted on Jake's YouTube page. Alternate formats will be posted on Jake's social media pages including Facebook, Instagram, and Tik Tok. 
Check out the YouTube "intro" video here:

Subscribe to Jake's YouTube channel to get the full videos as they are released.
SUBSCRIBE TO JAKE ON YOUTUBE HERE