Jake Clayton's new album "Signs" was unleashed into the world today. Close to 4 years in the works, "Signs" features 12 songs including 11 originals and a dobro infused cover of "Ain't No Rest for the Wicked".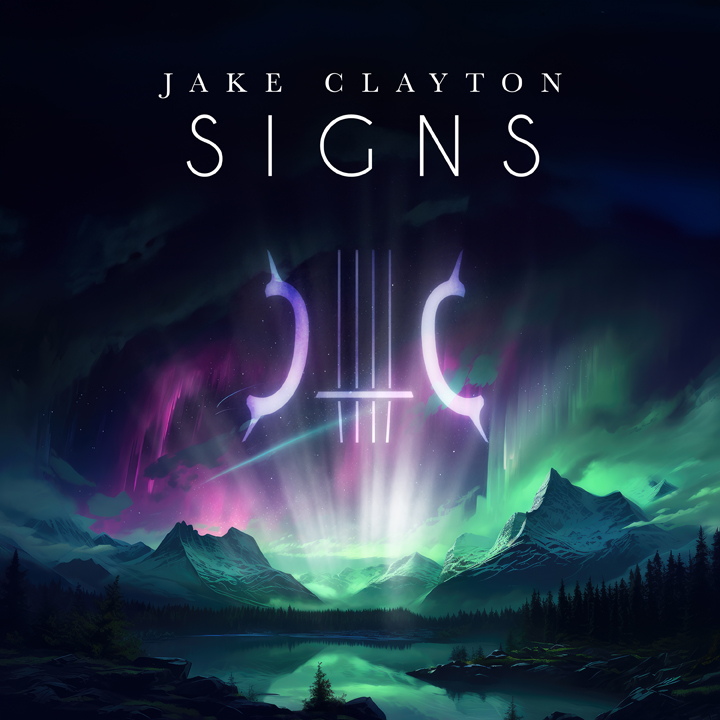 "Signs" is Jake's most personal release yet. Fueled by a broad spectrum of emotions, Jake has crafted a collection of songs about his real-life experiences. From life, love, and adventure, to quarantine fueled questions and the loss of loved ones, "Signs" is an album of human experiences that everyone can relate to.
With "Signs", Jake Clayton infuses his Country roots with Rock energy and an arsenal of Roots-based Instruments to create a sound that is comfortably familiar, yet strikingly hard to compare. On the musician side Jake performs the majority of Instruments on the album including bass, acoustic & electric guitars, fiddle, dobro, banjo, mandolin, piano, organ, steel guitar, and his own orchestra section including cello, viola, & violin. He tops everything off with his signature voice and precision harmonies. "Signs" also has guest drummers including Kent Slucher from Luke Bryan's band, and Jake's first official 'feature guest', songwriter and rapper Griffin Smith.
Signs was produced and recorded by Rob Daniels who also co-wrote 10 of the songs, and played additional electric guitar on the majority of them. Mixing engineers on the album include Billy Decker (Chris Young, Dustin Lynch) Patrick Thrasher (Cole Swindell, Rush) and Steve Blackmon (Blake Shelton, Luke Combs).
Click the link to take a listen to "Signs" on any streaming site or pick up a signed CD copy on the store page.