Jake's latest music video for "Don't Get It Wrong" is getting added into rotation on (TCN) The Country Network! TCN is a Country Music TV channel that can be found in homes all over the Country, online, and on multiple streaming devices! "Don't Get It Wrong" was shot by Stormlight Pictures who recently shot Priscilla Block's "Just About Over You" that received a nomination for Breakthrough Video of the Year on the 2022 CMT Awards.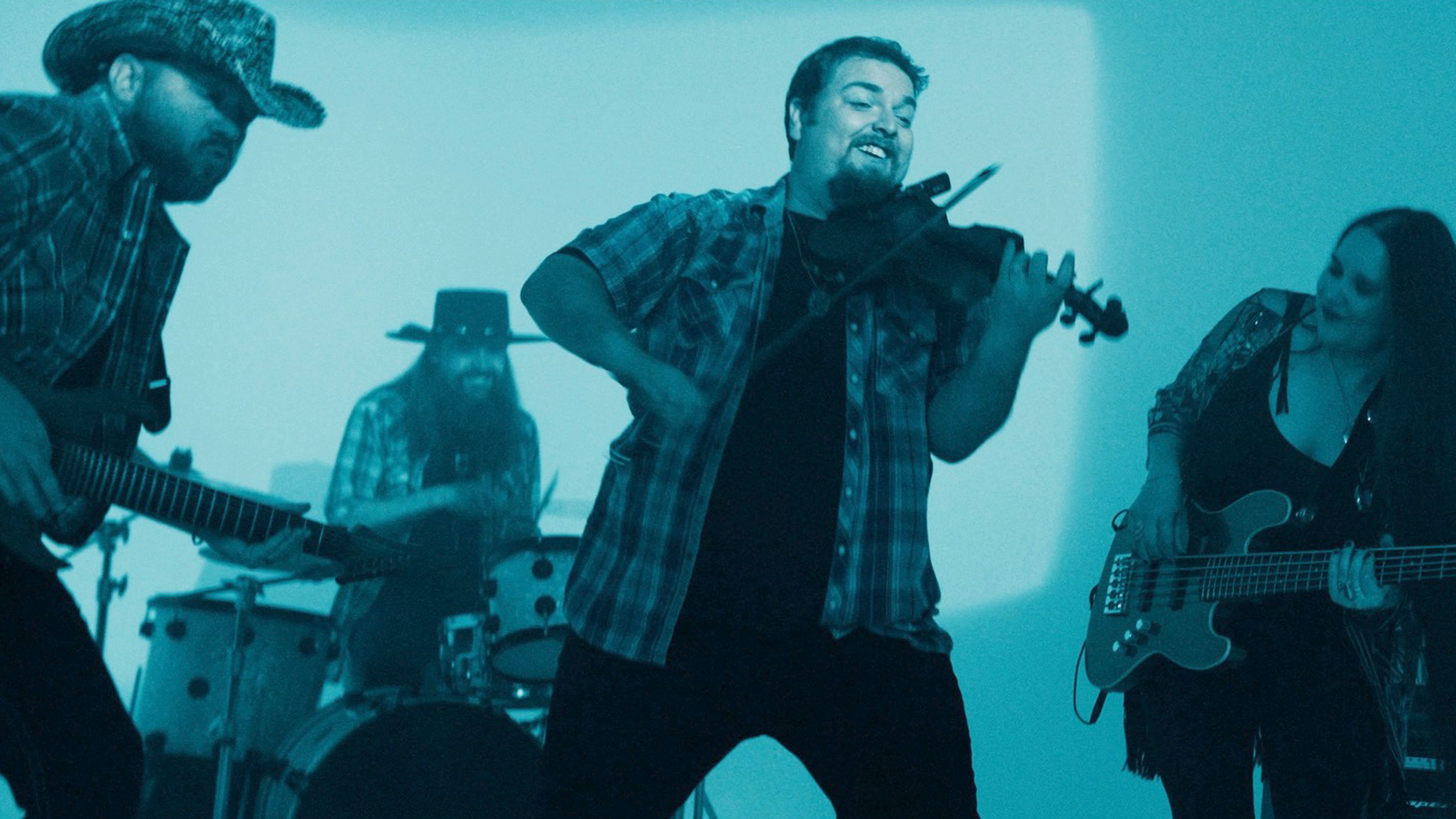 "Don't Get It Wrong" will start airing on Halloween day! Outside of the TV channels, The Country Network can also be watched on Android, IOS, Roku, Apple TV and on the TCN website. For all the different ways to watch, visit the link below:
click here >>> HOW TO WATCH TCN
Keep in mind that the online and APP streams broadcast in Eastern Time. The times over the air received with a digital antenna are true to the time zones the viewer is in.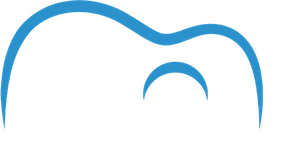 Here are the exact airtimes the video will play for the first 5 DAYS, but it will continue after these dates as well!
Mon  10/31/2022
8:45am
2:53pm 
Tue 11/01/2022
9:22am
3:50pm 
Wed 11/02/2022
7:45am
4:44pm 
Thu 11/03/2022
10:27am
5:50pm 
Fri 11/04/2022
1:53pm
11:54pm