Jake Clayton was recently asked to join some of the remaining members of the Charlie Daniels Band as the fiddle and piano player for a "CDB Revival" benefit show in Kansas City, MO.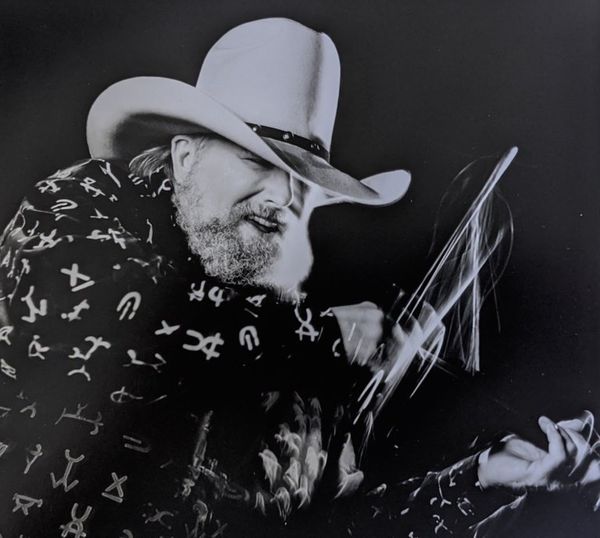 (photo credit: Matt Barnes)
"I can not express how exciting it was to play the parts of a fiddlin' legend with actual members of his band. Charlie Daniels has been a huge influence on me as a fiddle player and a performer. I grew up playing his songs, I play them at all of my shows, and when I play in the honkytonks downtown I end up playing The Devil Went Down to Georgia several times a day. It was an incredible honor for me to be asked to do this, and it just might be the start of more things to come." - Jake Clayton
Check out Jake's cover of one of Charlie's most infamous songs, "The Devil Went Down to Georgia". Jake also took it a step further and changed the name of "Johnny" to "Charlie" as a tribute to the man who really is a fiddlin' legend!